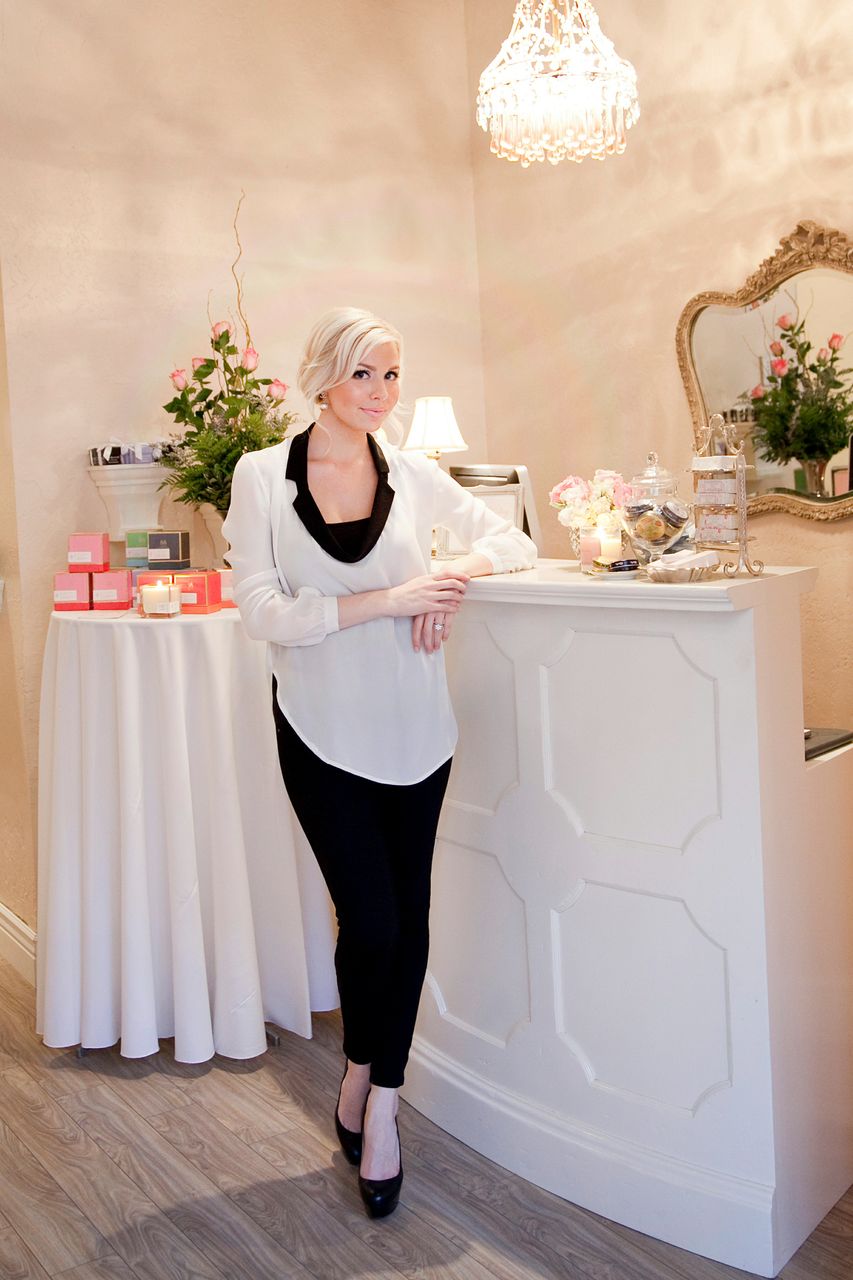 About Us
Blush by Jamie Rose is a beauty services company providing makeup services, product advisory, classes and spray tans.
If you are wanting to explore a new look, revitalize your skin regiment, or bring out your inner beauty, Blush is your place! Our team specializes in your individual tailored beauty needs.
Categories
Beauty & Design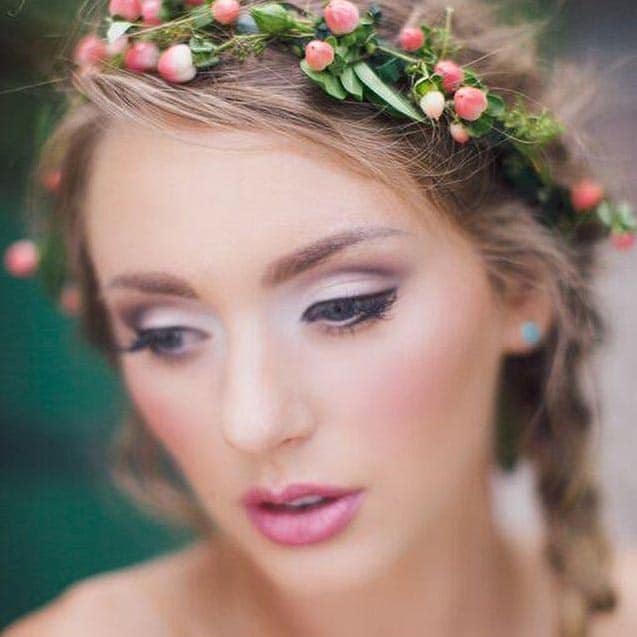 Beauty
Shop our Luxury Beauty Boutique for the finest beauty products!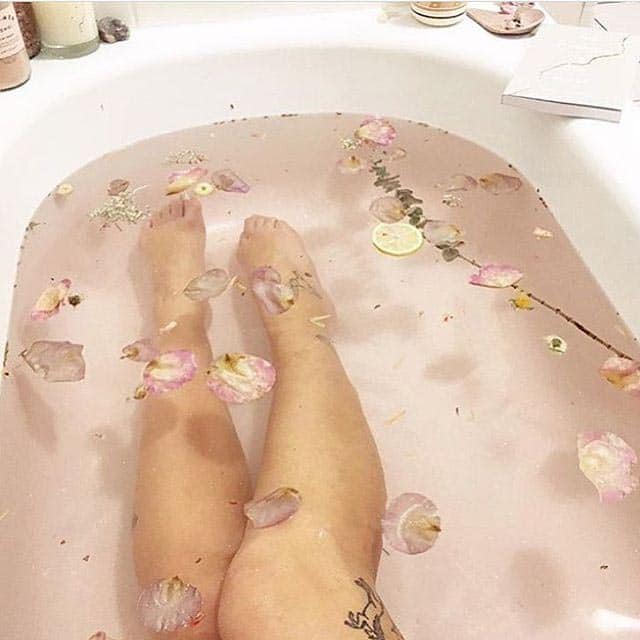 Lifestyle
Create beauty in the home and around you for the lifestyle you deserve!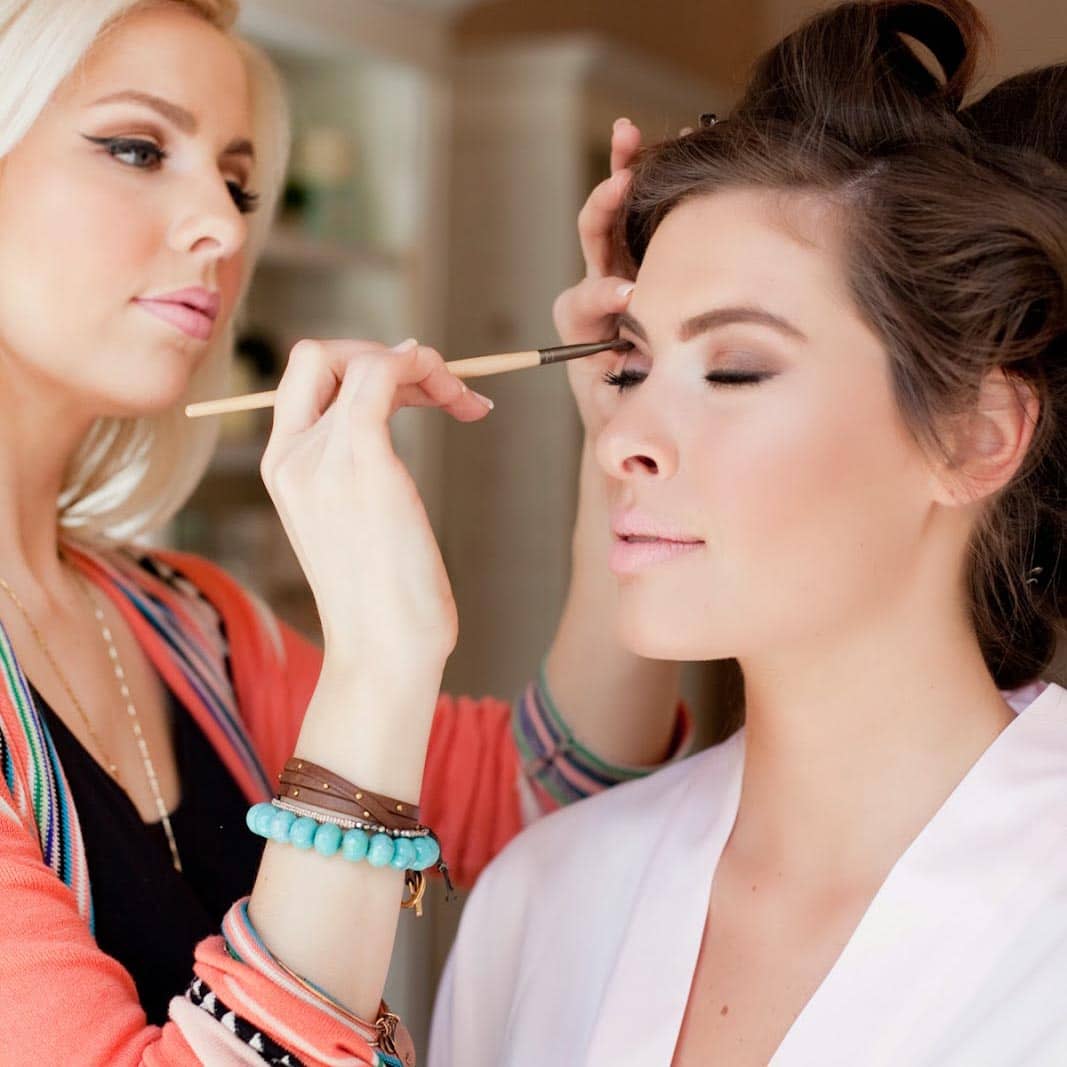 Services
Wedding Makeup, Glow On The Go, Classes, Tanning and more!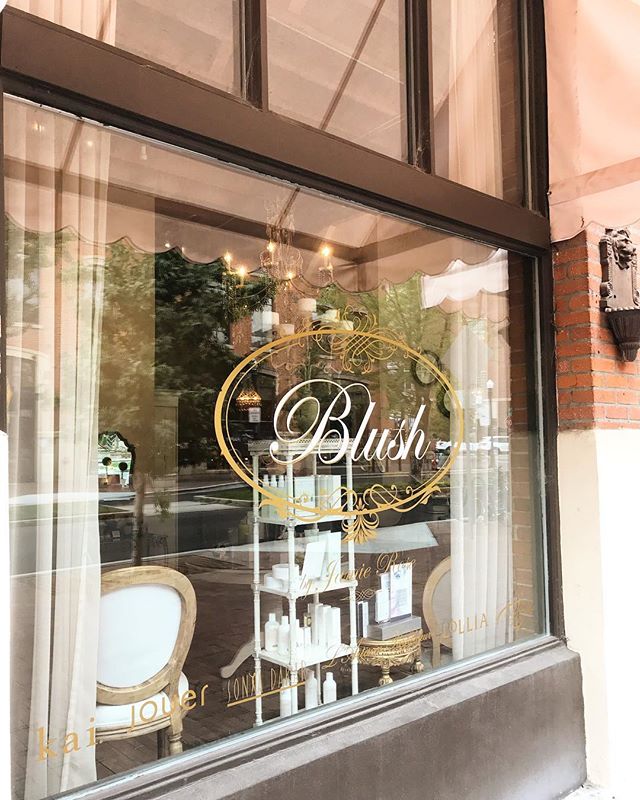 What we do
Creating Beauty & Style
Making spaces look and feel beautiful has been a passion of mine for a very long time. Hopefully, you have had the opportunity to see​ the interior of​ my storefront, Blush​ by Jamie Rose.​ If not, here is a wonderful article that was written by a good friend of mine about the work that I did designing the store's interior. The project allowed me to bring my vision to life for a beauty boutique that focused on beauty in every single detail.
Tell Us Your Desire
Whether you want a makeup style refresh, or a glamorous wedding, we can help you realize your dream.
Schedule A Date
Schedule the time and date that you need online or by calling us at
208-433-9393
Design & Create
We can come to you and create the look and style that will fill your evening & life with luxury & beauty.